Ready to order?
That's what we like to hear!

Customize the features of your
box so we can match you with the
perfect products!

All boxes will ship quarterly,
and we'll be sure to shoot you
a tracking email!

Now jump in and enjoy all the new
products and information we
carefully curated just for you!
Amazing Value for Only $70
Stay on top of industry trends and expand your sublimation arsenal.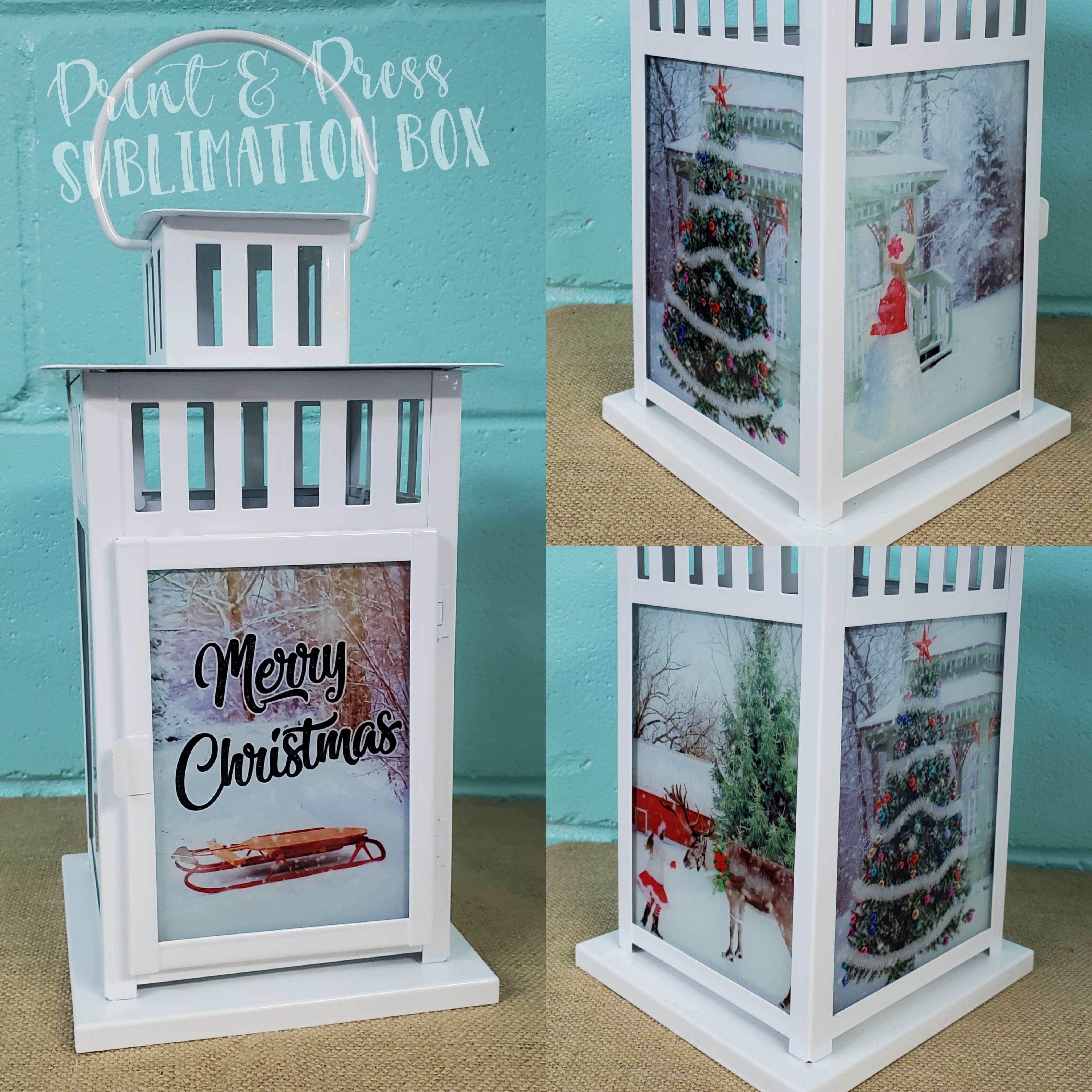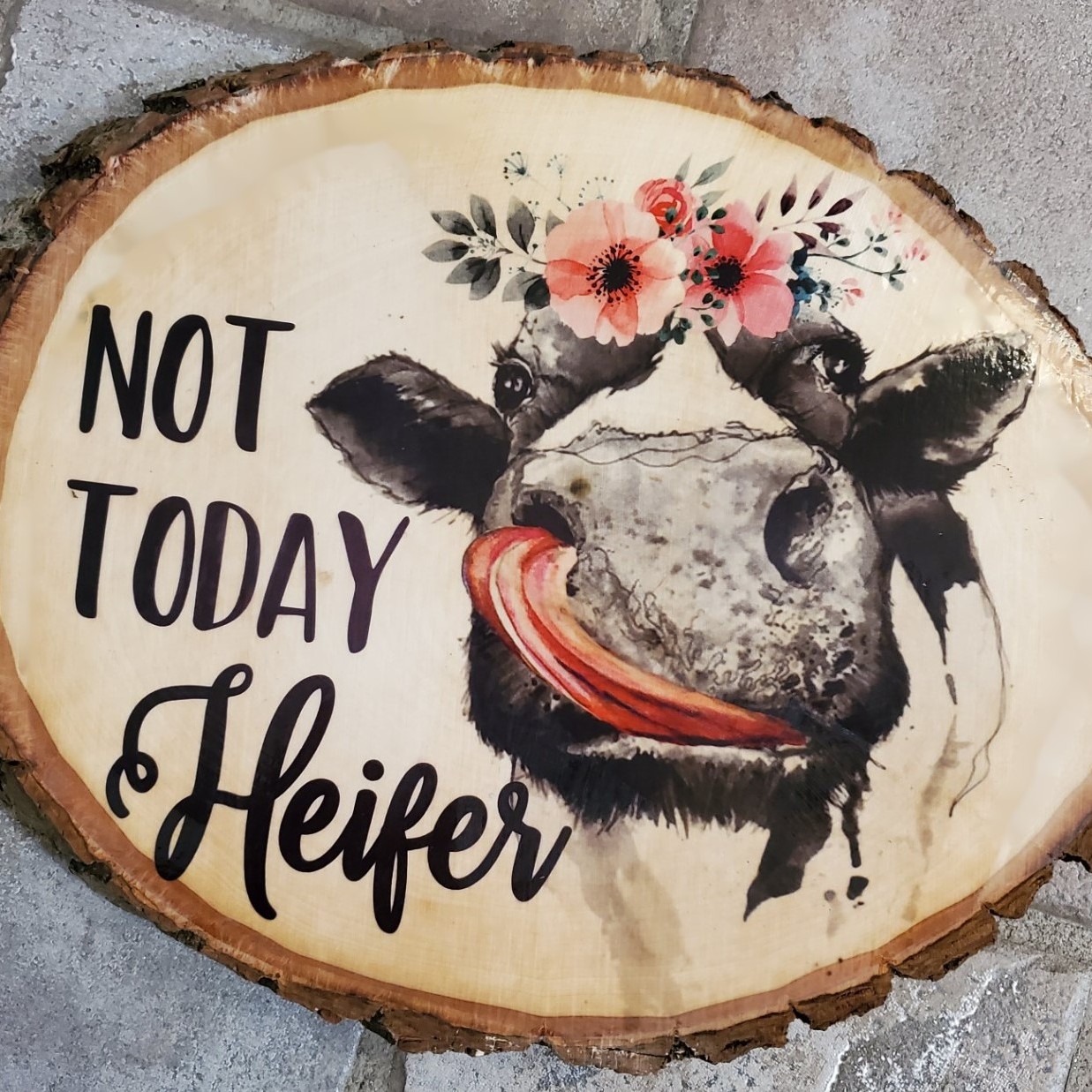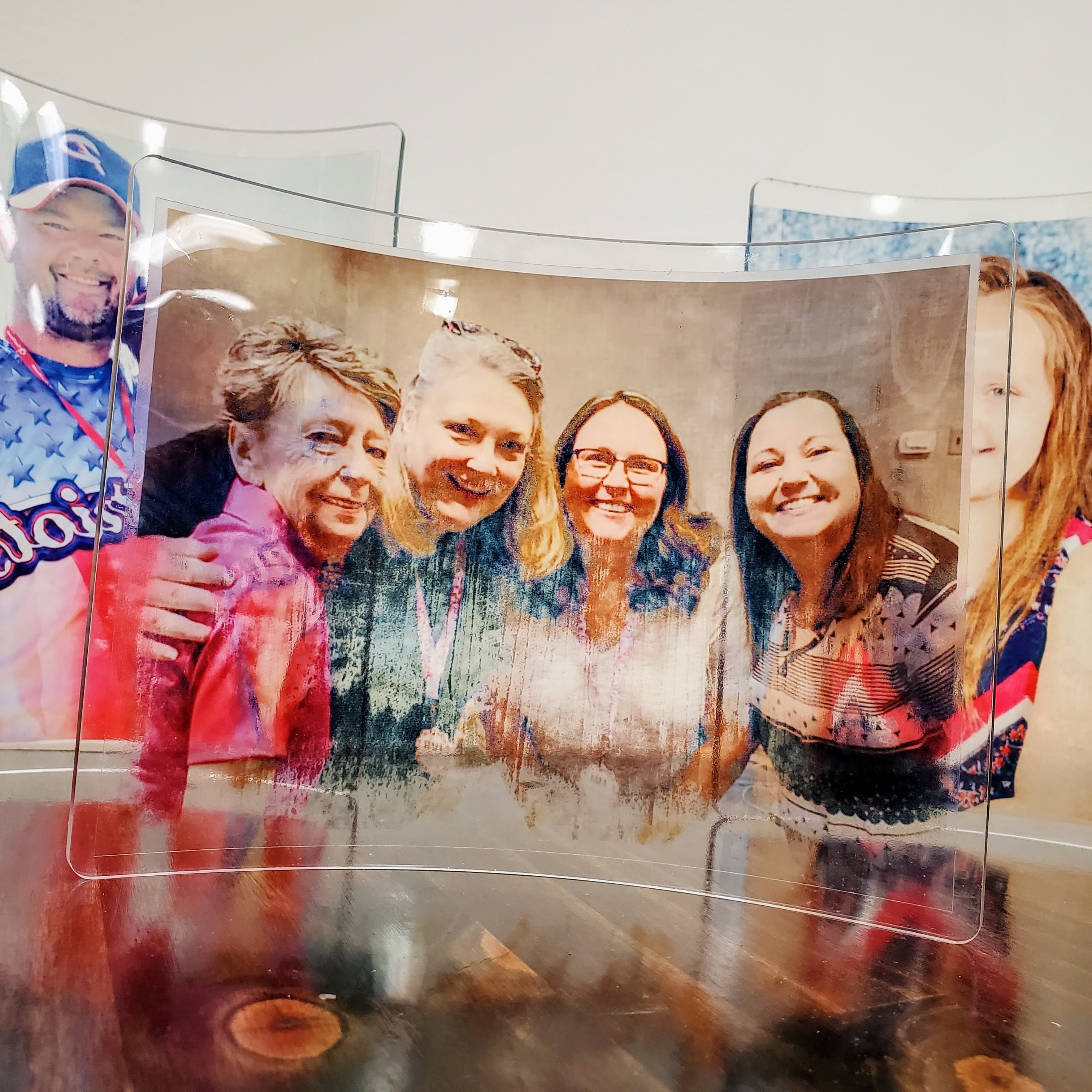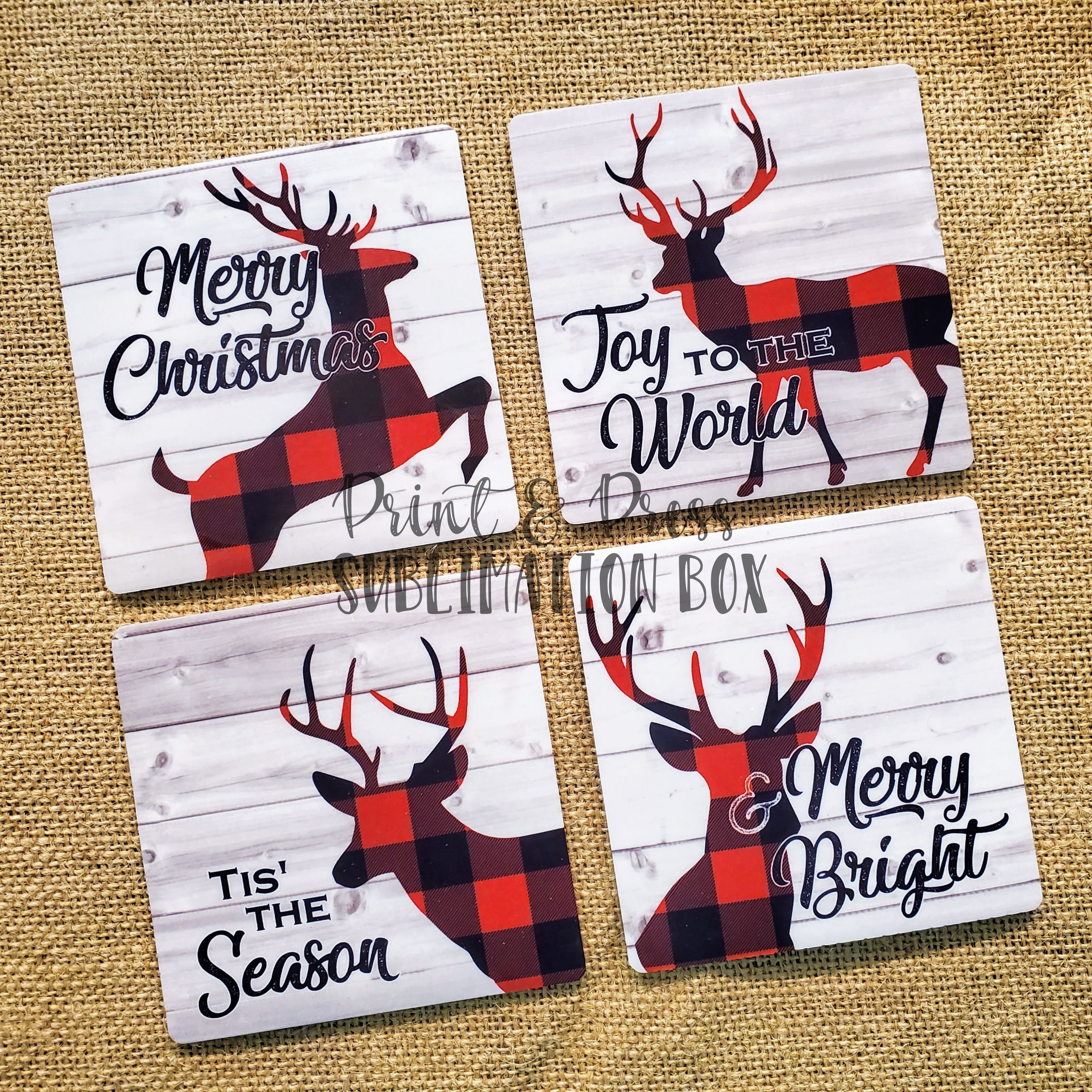 Print & Press Sublimation Box
The only box of it's kind, get in on the ground level as we bring you a quarterly subscription
that is sure to bring color to your craftiness through sublimation blanks and designs.
Copyrights © All Rights Reserved By Print & Press Sublimation Box